Santa Day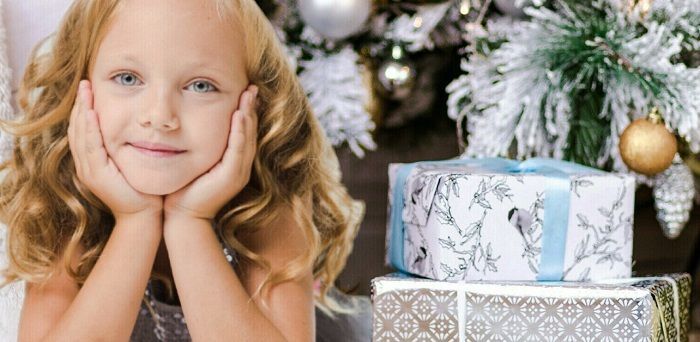 Santa Day is set up like a retail store so that parents can choose the gift that is most appropriate for their child.  Each child in the family receives a stocking filled with goodies, a stuffed animal, blanket and a gift.  We also supply wrapping paper, gift tags and tape.
Families residing in Grand Forks, Walsh, Nelson or Pembina counties who wish to participate in Santa Day can subscribe to our mailing list to be notified when registration opens.
Red River Valley Community Action is now accepting donations for our Santa Day Program.  You can donate new, unwrapped toys, gift cards or money.  You can also purchase toys from our Amazon Wish List and have them shipped directly to our office.  We are most in need of gifts for children ages 12 - 18. For more information, contact April at 701-746-5431.

Santa Day Program Contact
April Aker, Emergency Services Case Manager
(701) 746-5431
Email: aaker@rrvca.com